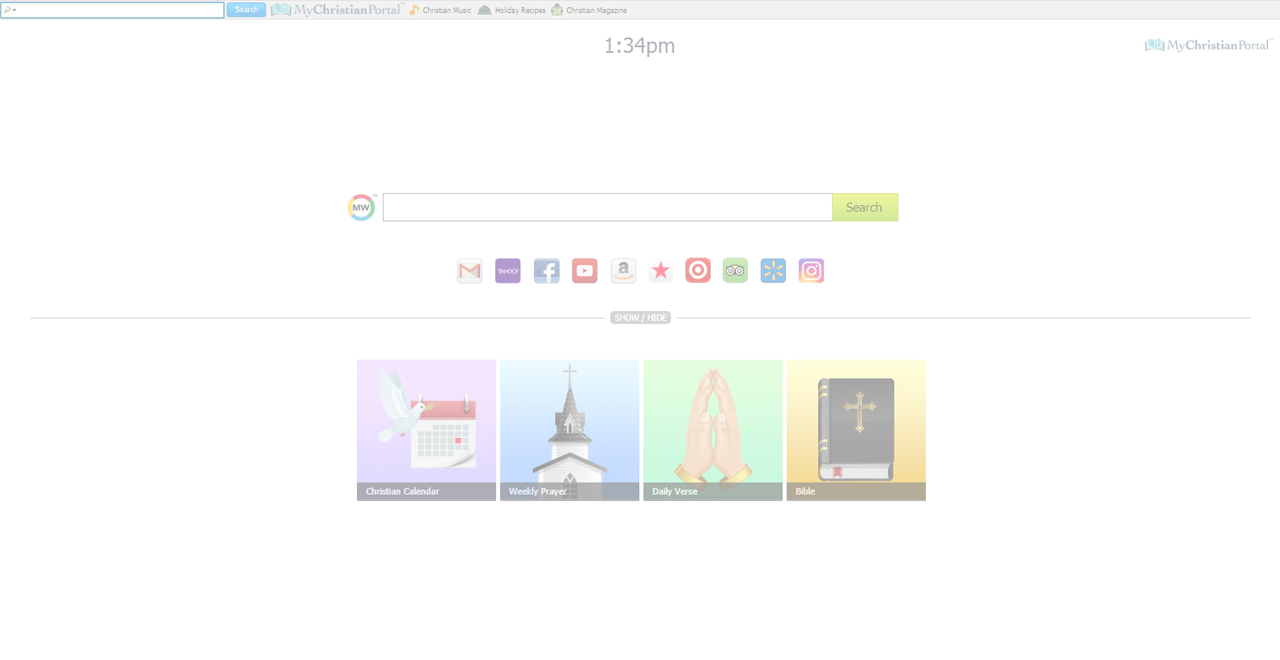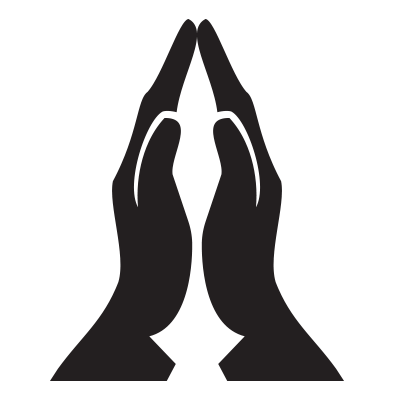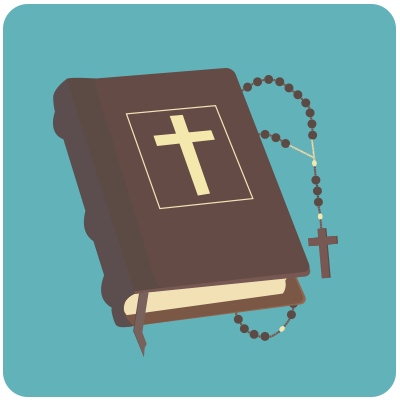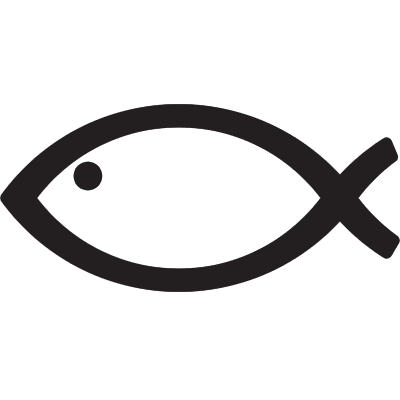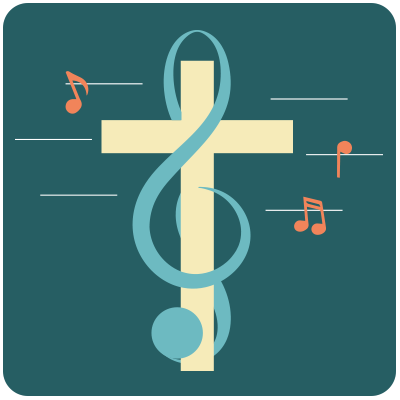 Get access to all the resources you need: Weekly Prayers, Christian calendar, Christian music, and much more!
Explore a new Bible Verse daily!
Find Christian Resources With This New Tab - It's Easy & Free!
and get direct access to free web search on your homepage and new tab.
Access Bible Verses!
Read a new verse daily, weekly, or search for your favorite verses.
Explore Christian Faith!
Listen to Christian music, get Christian recipes and more!
By installing the extension, you agree to the
EULA
and
Privacy Policy
,
and may be presented with an additional Ask default search offer. Any reference in this product to any organization, activities, services or beliefs related to such organization, including any links to third party websites, do not constitute or imply the endorsement, recommendation, or favoring of such organization, activity, services or beliefs.